Update 12/10/2019: Brendan has been terminated from his sales consultant job at his former employer.
White nationalist hate group Identity Evropa Discord user "AltRightMick" who appears on Charlottesville and Identity Evropa servers that were leaked in March by Unicorn Riot and twitter hellion Chidentitarian has been identified as none other than Brendan Sweeney of Chicago, Illinois.
Brendan went by the pseudonym "AltRightMick" on Identity Evropa's Discord servers and Slack channels, but after the leaks, the hate group was permanently banned from Discord and Slack. Currently, he has started to organize under the new pseudonym "Carl – IL" on the American Identity Movement's MatterMost chat rooms, which was also released by Unicorn Riot.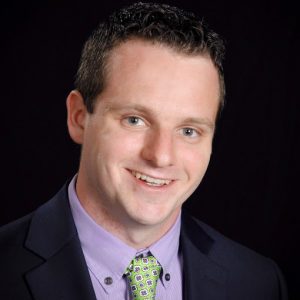 Identity Evropa, a Neo-Nazi organization, is infamous for their involvement in the deadly Unite the Right rally in Charlottesville, where antifascist Heather Heyer was killed by Neo-Nazi James Alex Fields Jr. They are an SPLC-designated hate group which tried to rebrand to escape culpability after Charlottesville.